Choate Parking Consultants, Inc.
---
About
About
Choate Parking Consultants, Inc. (CPC) is an architectural firm specializing exclusively in parking planning & building design. Founded In 1998, our firm was started with a passion for architectural design and a vision to provide a professional level of service that meets and exceeds each client's goals.
As Principal of CPC, Rick Choate, brings forty years of expertise solely dedicated to parking design. We understand that experience, talent, enthusiasm and attention to detail are all important to meeting an Owner's needs.
We prefer to have "hands on" principal involvement with all of our projects, staying close to the design process and maintaining experienced professionals all the way through a project's construction. We strive to create elegant, efficient & cost-effective solutions for our clients' while remaining within the boundaries of their budgets and schedules.
We have a talented staff of seasoned professionals that have designed over 1,000 projects as the parking consultant and/or parking architect. We serve a variety of owners including Healthcare, Educational, Commercial and Entertainment developments utilizing both traditional and Design-Build delivery methods.
Our history of diverse parking projects, understanding of industry standards and pulse on the market pricing, provides our clients with valuable planning, design and construction budgeting. Our client is a contributing member of the Design Team from the beginning to the end of the project — a practice that alleviates "surprises".
We design each project guided by the principle that parking is the first and last impression many patrons may have with a development, keeping in mind that parking buildings are for people, and not just the cars they park.
CPC provides both Architectural Design & Parking Consulting Services including the following:
Programming
Site Analysis
Functional Design
Building Design
Locations
Orange County | (949) 474-0880 | 16969 Von Karman Ave., Ste. 230, Irvine, CA 92606
Bay Area | (925) 951-6114 | 2300 Clayton Rd., Ste. 1510, Concord, CA 94520
Las Vegas | (702) 617-9291 | 340 E. Warm Springs Rd., Ste. 1A, Las Vegas, NV 89119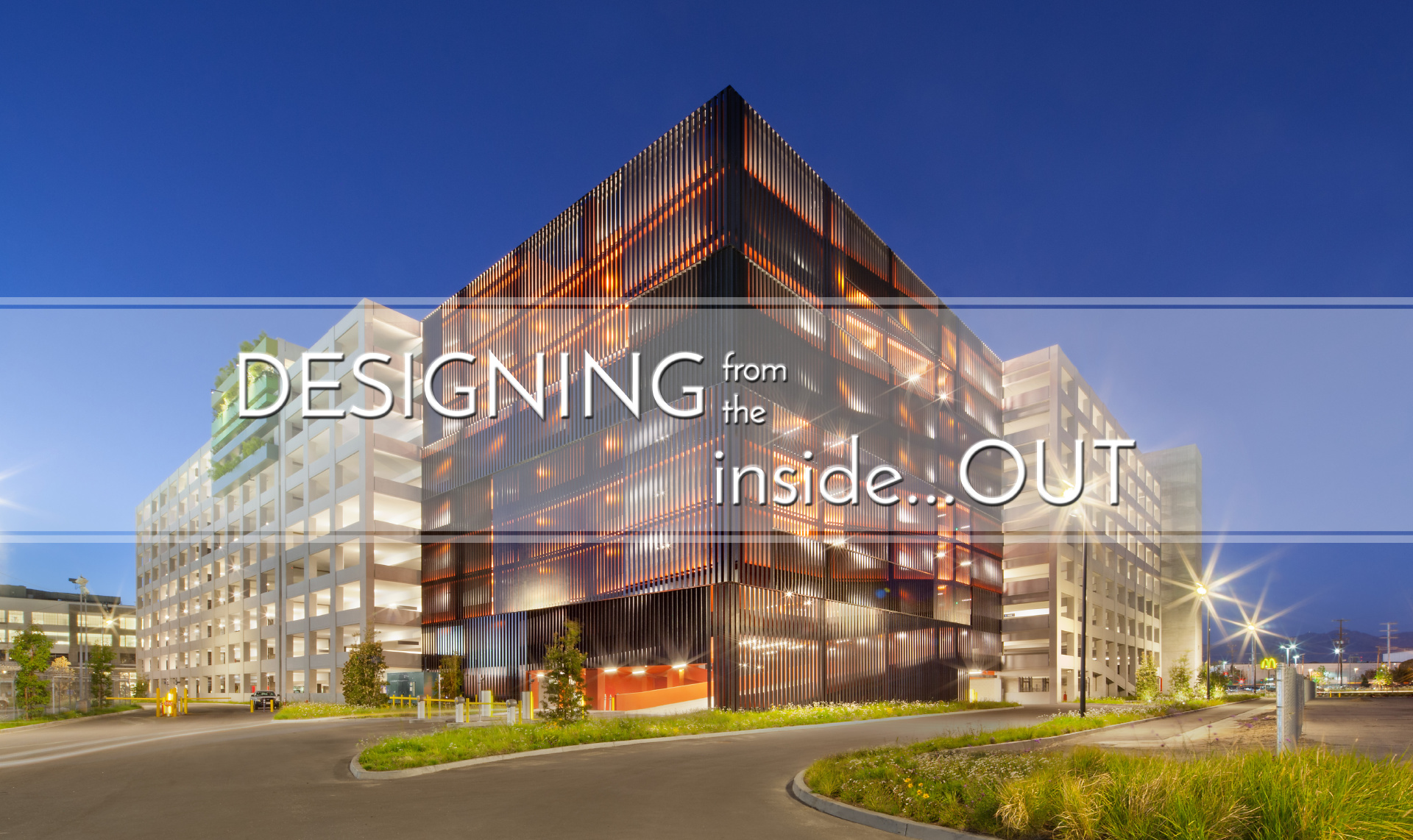 Contact
16969 Von Karman
Suite 230
Irvine, California 92606
United States of America